The Transformative Climate Communities program funds community lead Environmental Justice projects for the most underinvested communities in South Stockton.
Environmental justice is more than cleaning up nature, it's about looking out for those who suffer the most.
In recent years, the staggering growth of e-commerce has given rise to new mega-corporations, such as Amazon, and upended the ways that traditional retail entities do business.  Our demand for quick shipping, either 3-day or overnight delivery, necessitates that there...
read more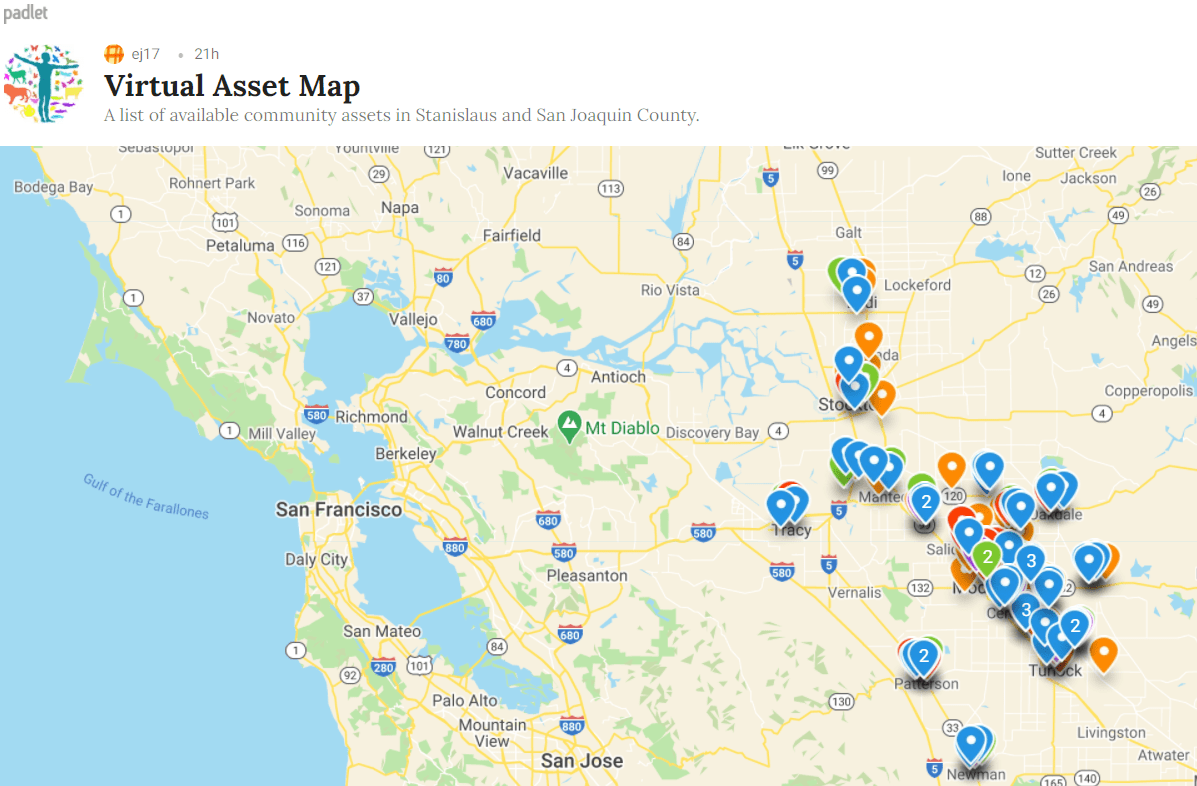 Virtual Community Asset Map
Our Virtual Community Asset Map is a great resource for anybody in Stanislaus and San Joaquin County looking for medical services, homeless shelters, public education, open green spaces for recreation, and much more!