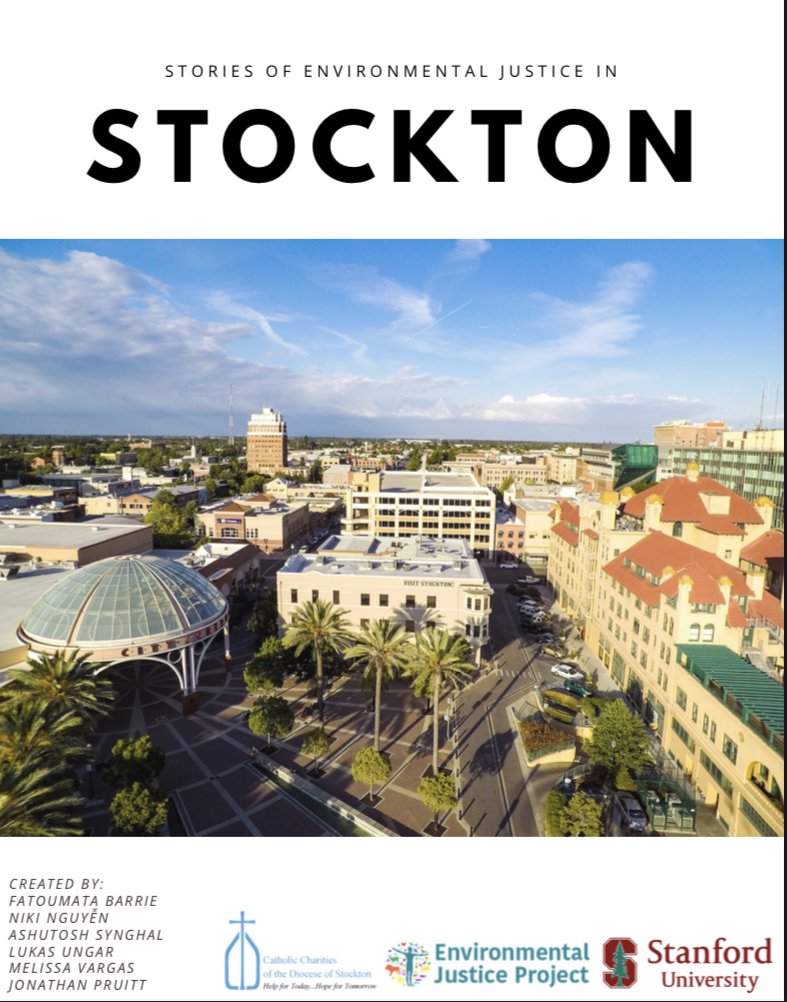 This quarter the San Joaquin Environmental Justice team recently engaged in another opportunity for a student research collaboration with Stanford University. The "Stories of Environmental Justice in Stockton" shares the personal experiences of Stockton residents who've had to bear the burden of environmental injustice in their communities.
Environmental justice is more than cleaning up nature, it's about looking out for those who suffer the most.
An Iowa technology company has proposed a first-of-its-kind bioenergy project in McFarland that's expected to help cut a significant source of local air pollution while also reducing diesel emissions, burying carbon and employing about 50 local residents. The project...
read more